---
---
NEWS of MINDANAO Society No.9
---
UPDATE -30/11/2020-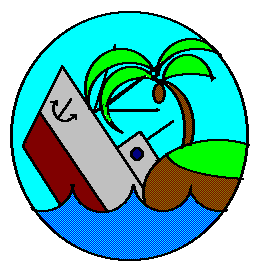 What is MINDANAO Society ?
It's a circle making ship models.


MINDANAO Society continue since December 1994.
MINDANAO Society has members around twenty.
MINDANAO Society has meetings mainly in Tokyo Japan.
The members make models mainly 1:700 water line models.
Now the president of MINDANAO Society is
Shinichiro Kurimata.
---
- TOPICS -
Plan of MINDANAO Society next exhibition
We will join The United Exhibition in Shizuoka
The United Exhibition in Shizuoka is one of attraction under Shizuoka Hobby Show. That exhibition will open exhibition as follows.
Date : 16 May 2020

17 May 2020
Place : Twin messe Shizuoka

(The nearest station : Shizuoka station, JR-line)
The 24th MINDANAO SOCIETY's exhivition was successed.
We have the Third exhivition at Kitazawa-Town-Holl in Tokyo on 23/24 February 2000.
That's thema was "Ships of Japan Maritime Self-Defens Force". More than 300 ship models of JMSDF's ships had gathered.
Many visitors enjoyed viewing model ships on the day.
The May edition of modeling magazine "MODEL ART"(MAY.2003) reported our exhivition.(147th page)
---
Go to "The Exhivition of MINDANAO Society".
---
Made:1996.3.17 / Updated:2019.11.30
MINDANAO sea Question and Comment...E-Mail:kurimata@opal.famille.ne.jp